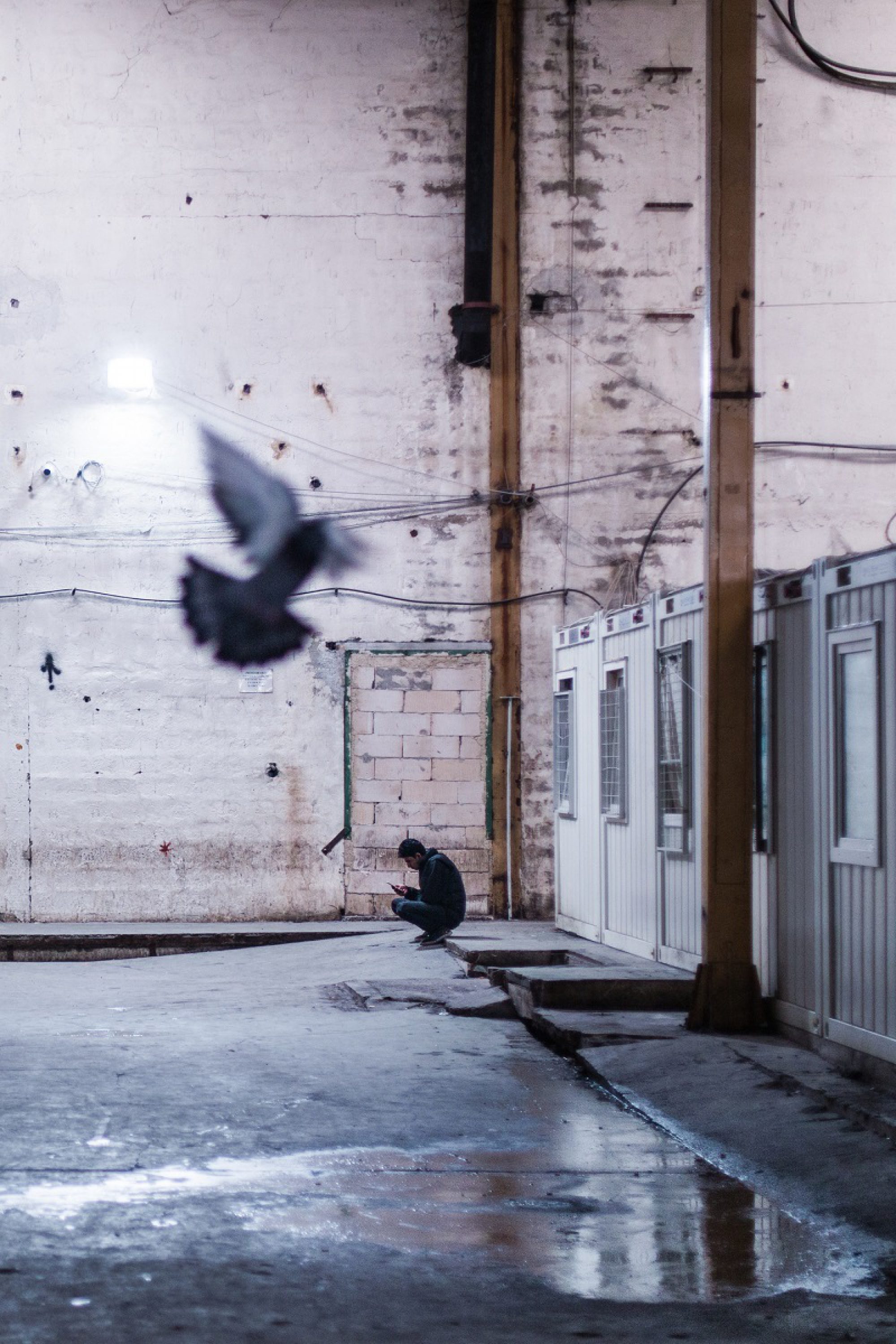 JRS BOSNIA AND HERZEGOVINA
JRS BIH has started an active mission with beginning of the so-called "Migration crisis" in Bosnia and Herzegovina in 2018.
Through its daily work, JRS BiH aims to protect and improve the recognition of the fundamental rights of forced migrants.
As part of the project "Provided access to health services and protection of human rights for asylum seekers, refugees, and migrants in BiH", JRS cultural mediators are working as translators at the temporary reception centers. The JRS BIH has native speakers of Arabic, Urdu, Pashto, Farsi, Hindi, Persian, English, and Bosnian. The aim of other JRS BIH projects is to support cultural integration, social inclusion, and to improve the quality of life.
JRS BIH strives to reach the most endangered and most forgotten migrants and refugees, who live in conditions of humanitarian catastrophe, outside the camps, in terrible conditions. JRS BIH achieves its mission through cooperation with numerous volunteers and organizations, mostly from Italy.
We distribute food, water, clothes, charge their mobile phones, and solar panels. We have 18 cultural mediators, and medical volunteers. Many cannot take a shower or change clothes. From nursing their physical injuries to translating for them legal issues, we stay close to them as we want to show the hospitable face of Europe. Nothing unites human beings as much as hardships faced together.
Fr. STANKO PERICA, JRS SEE DIRECTOR