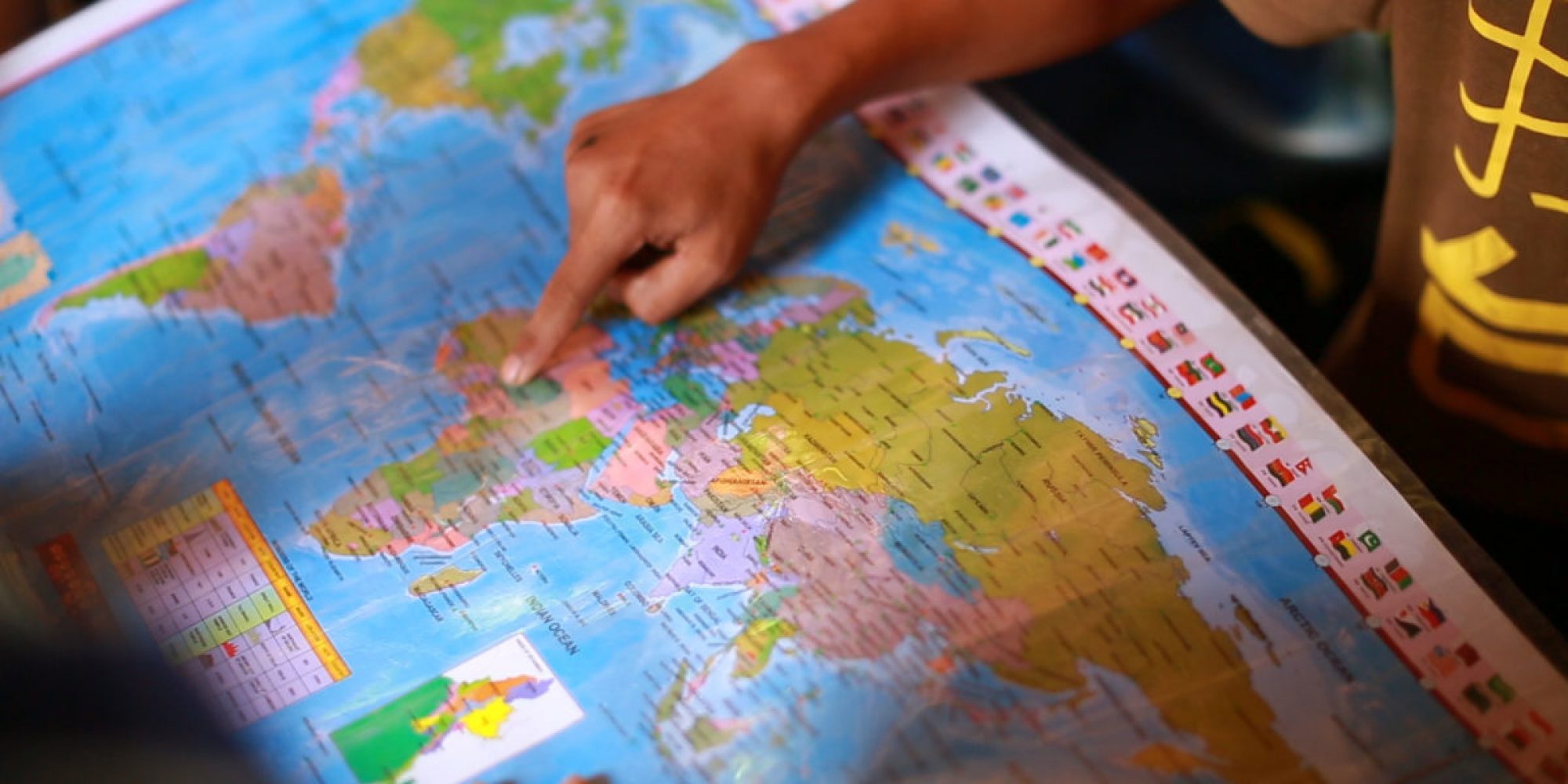 Where We Work
JRS helps refugees in 56 countries around the world.
DISCOVER THE REGIONS AND
COUNTRIES WE WORK IN
JRS is present in over 50 countries worldwide, providing assistance to almost 680,000 individuals. The work is overseen by 10 regional offices with support from the International Office in Rome.