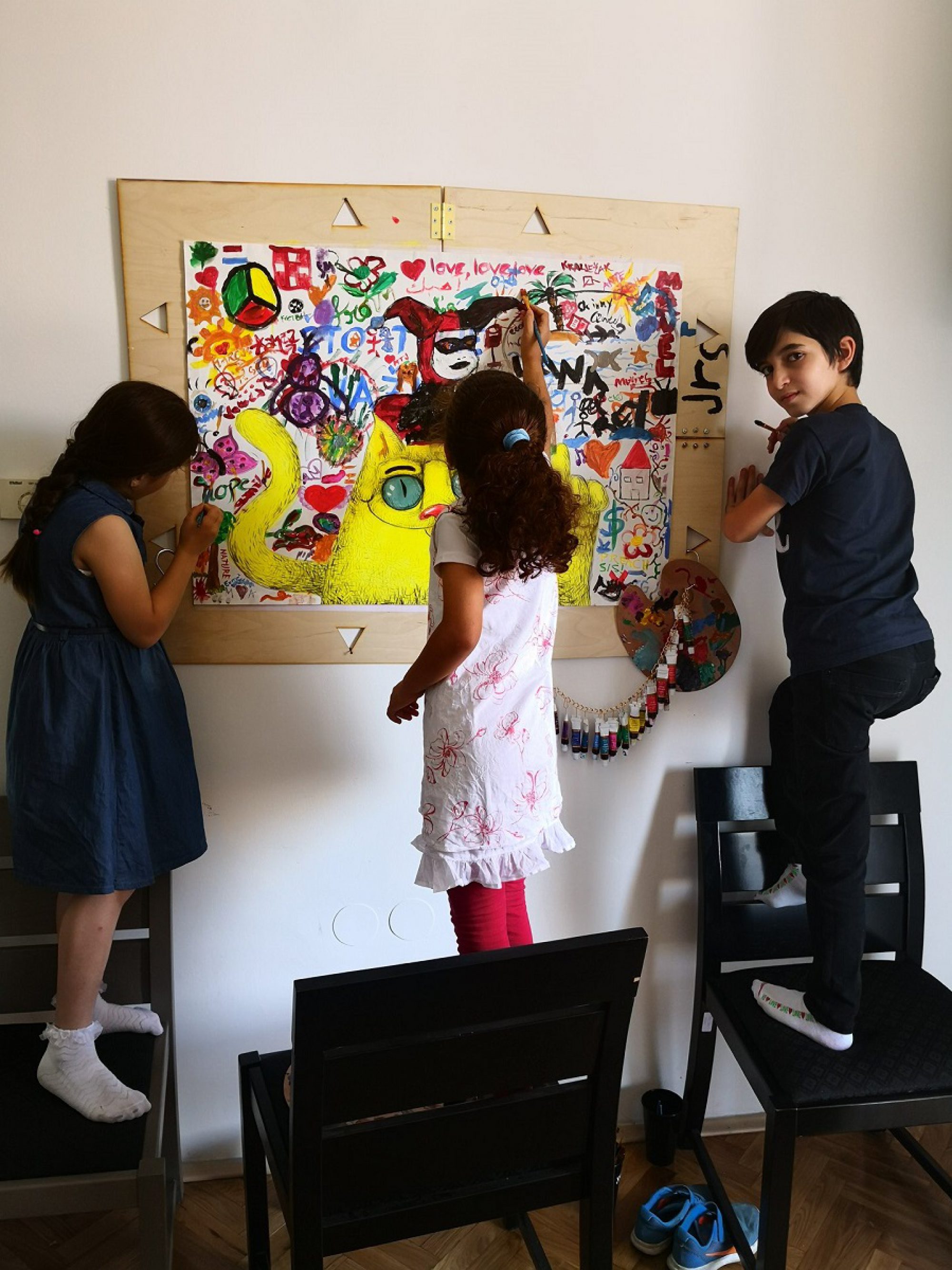 JRS has been present in Croatia since 1993., where continuously actively assists refugees, detainees, asylum seekers and other forcibly displaced people through its everyday presence, individual approach and psycho-social support. JRS in Croatia has experience conducting public debates and campaigns as well as raising public awareness of refugee and migrant issues.
Having as its first mission concrete work with refugees and migrants, JRS Croatia also conducts actions and meetings that promote interreligious dialogue and cooperation between organizations, communities and decision makers.
At the beginning of 2018, JRS expanded its work in Croatia, opening the first Centre for the Integration of Refugees – SOL, which creates a space where JRS staff support and empower individuals and families who have obtained refugee status, helping them in their integration process. SOL promotes intercultural understanding and mutual learning by bringing refugees and Croatian citizens together. In addition to fostering these encounters, SOL offers practical trainings and workshops to strengthen people's skills and prepare them to overcome challenges that come with integrating in new cultural and linguistic communities, job market and schools.
The JRS Centre is a great place, full of friendship and support. This is our home now."
Carol, 29 years old, Syria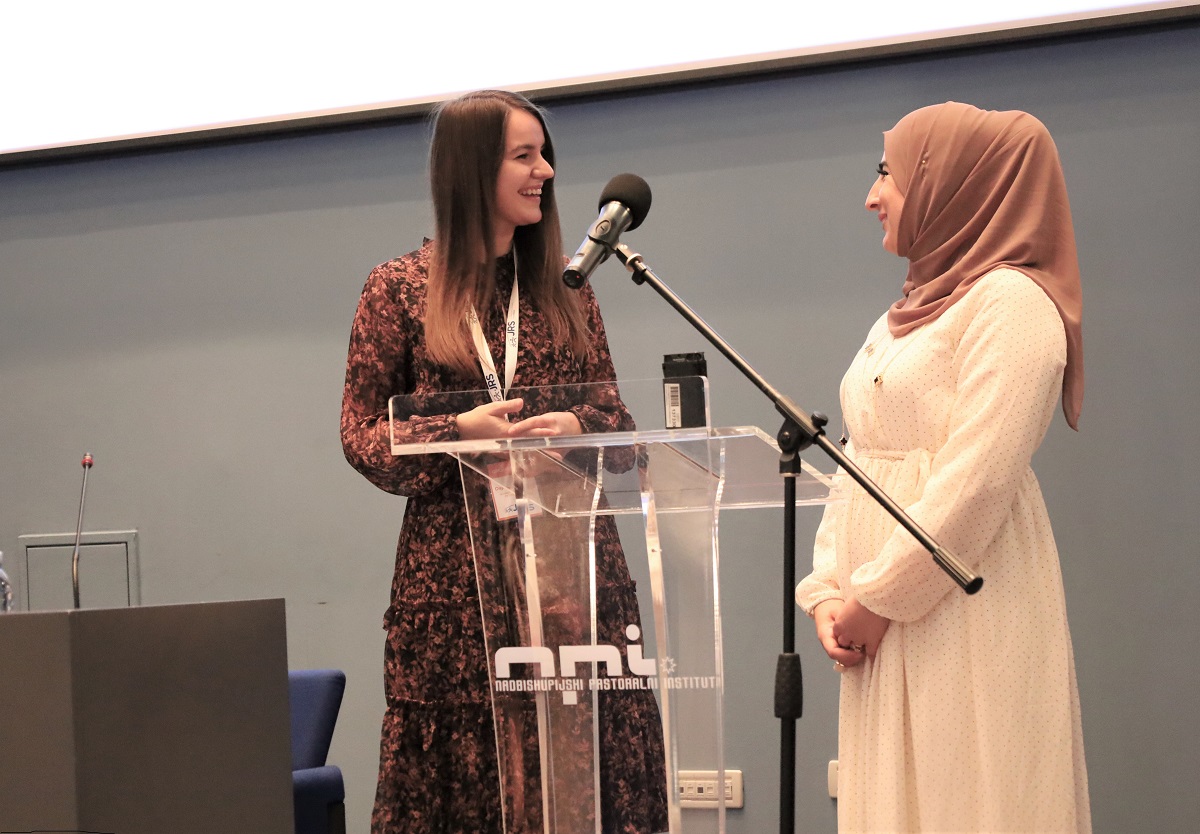 Contact
Entoni Šeperić, Program Coordinator
entoni.seperic@jrs.net
Jesuit Refugee Service Croatia
Maksimirska cesta 286,
10040 Zagreb, Hrvatska
For more updates and information, visit the official JRS CROATIA website!