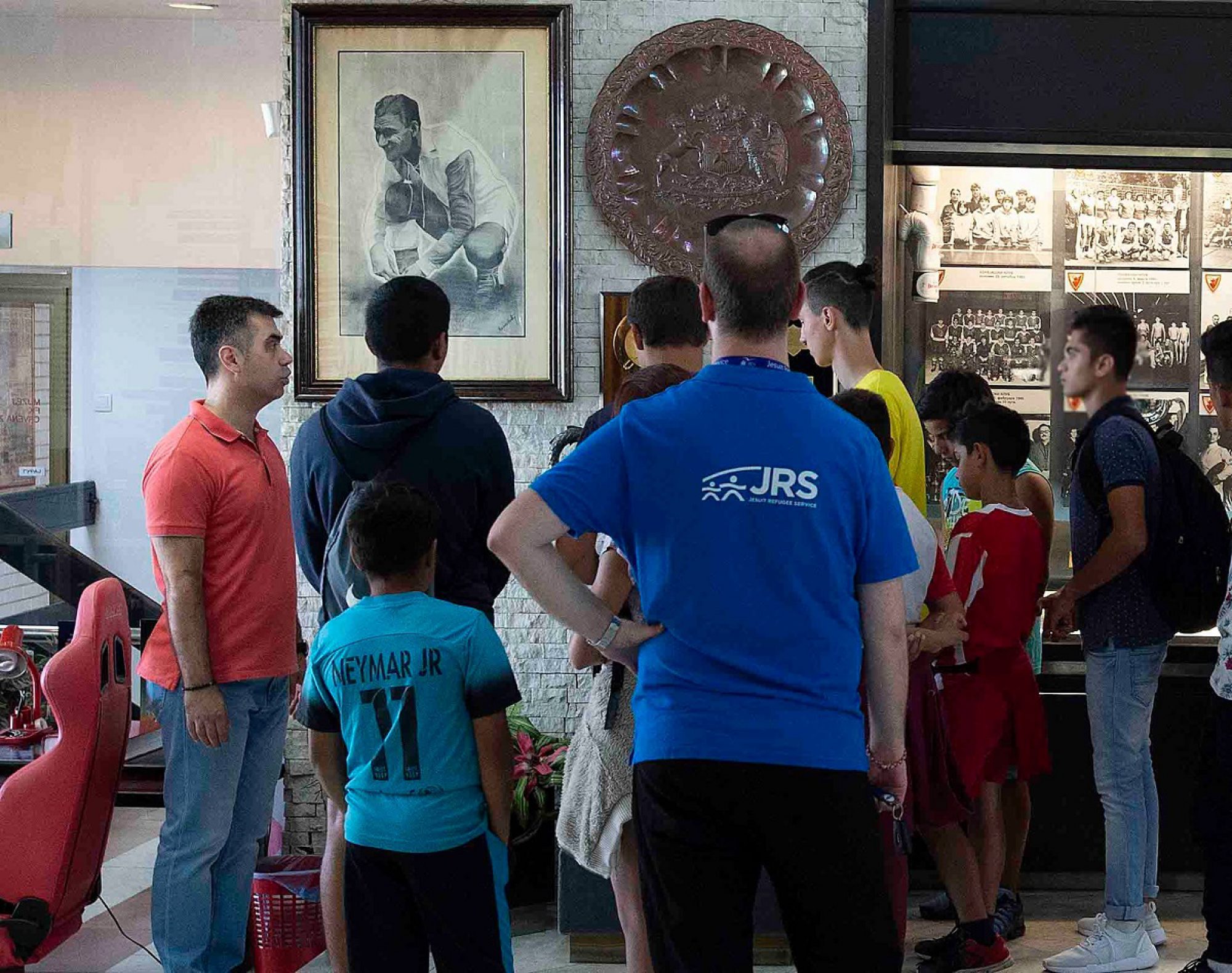 Integration House "Pedro Arrupe" – Home for unaccompanied children refugees in Belgrade – is the main project of JRS Serbia since 2017.
Since then, JRS Serbia has provided accommodation, education, and integration to more than a hundred children refugees from Middle East, Asia and Africa, who arrived in Serbia over the Balkan Migrant Route. Many children were identified as victims of violence, exploitation, potential victims of human trafficking, and other criminal abuse.
The project's main goal is to provide direct assistance and protection to vulnerable unaccompanied children, to improve their health and well-being, to facilitate education and social integration, and to prevent their exploitation.
Team of Integration House "Pedro Arrupe" is implementing a full spectrum of services for our beneficiaries:
shelter and care 24 h a day, 7 days a week,
material assistance in the form of food, hygiene items, clothing, etc.
medical and psychosocial assistance,
legal advice and representation aimed at securing legal status and/or remedies,
education and workshops in the house, and enrollment of children to school,
socialization and integration support,
assistance with family reunification
I have crossed through four countries, but I feel that this is my House.
S. A., 17 YEARS OLD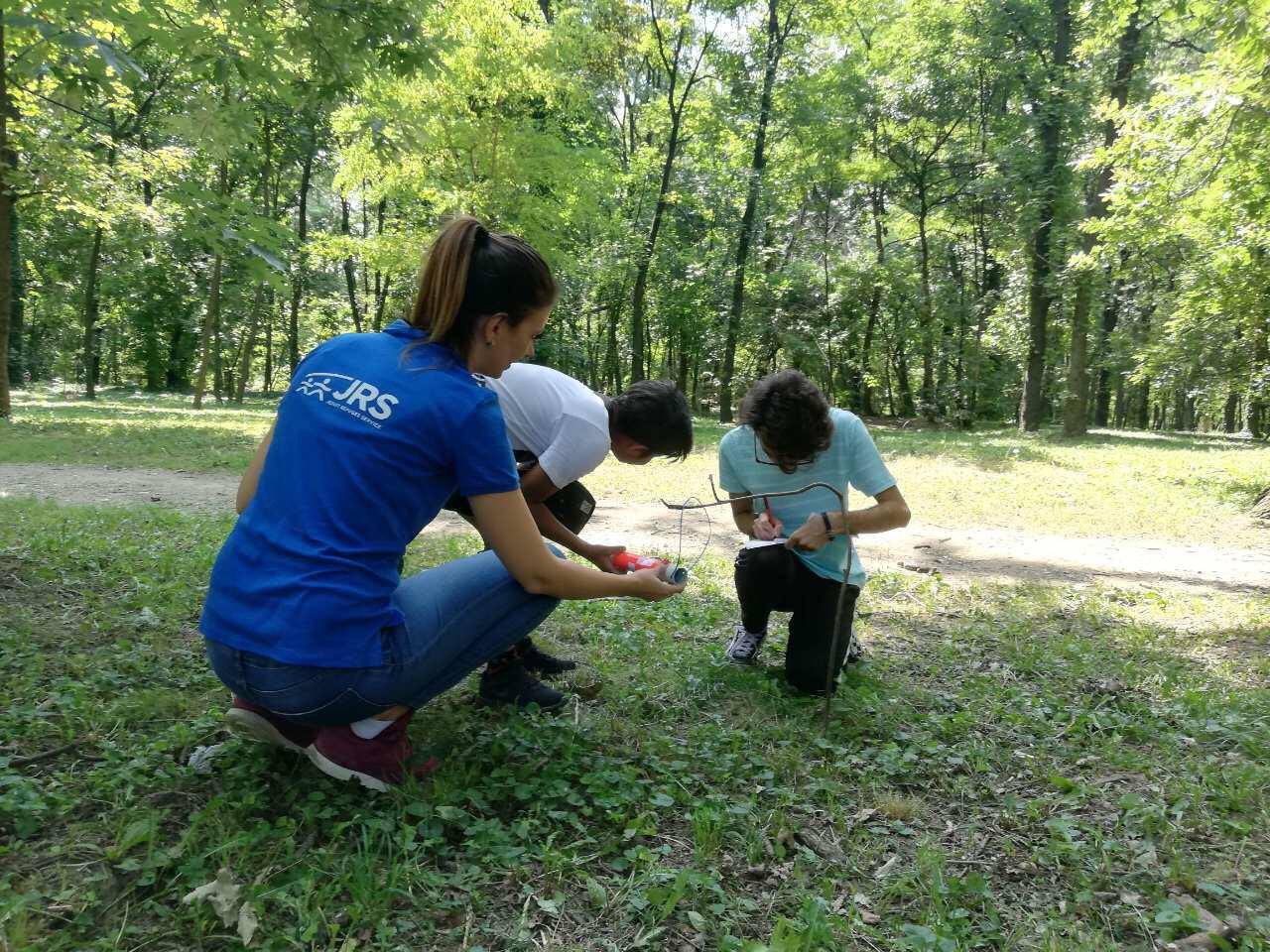 Contact
Miodrag Živković, Country Director 
miodrag.zivkovic@jrs.net
Jesuit Refugee Service Serbia
Makedonska 23 Street
11000 Belgrade, Serbia
For more updates and information, visit the official JRS SERBIA website!
Follow JRS SERBIA on Facebook and Twitter!