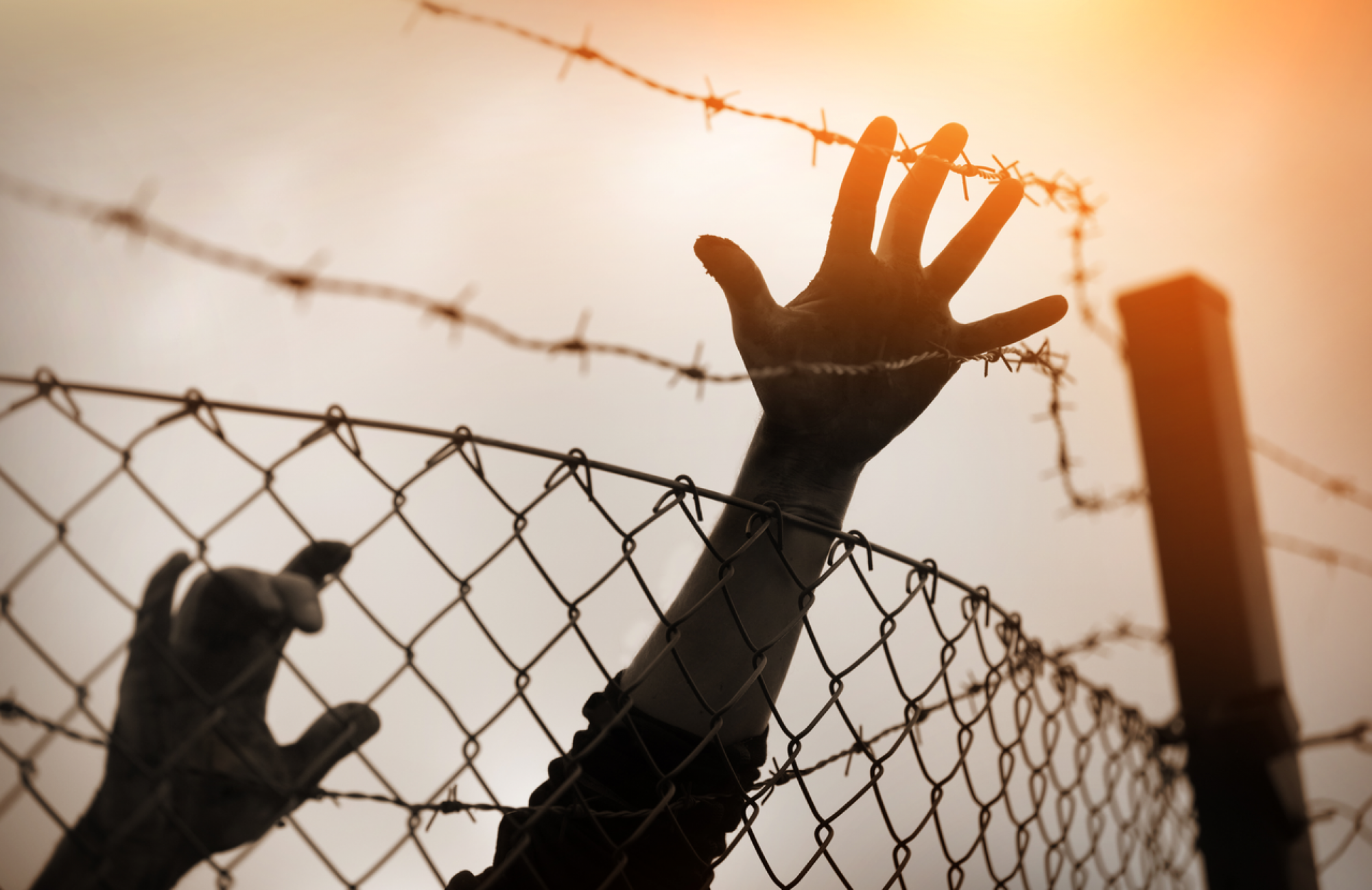 War is not and should not be our final word!
Let us do everything we can today to ensure that people fleeing the horrors of war can find a worthy refuge, feel our support, and experience the much-desired peace. 
Our Mission
Jesuit Refugee Service in South-East Europe is a part of JRS International.
JRS was founded in 1980, and in our region is present since 1993, with offices in Croatia, Bosnia and Herzegovina, Serbia and Kosovo.
JRS seeks to accompany, serve, and advocate the cause of refugees and other forcibly displaced people, that they may heal, learn and determine their own future.
NEWS AND STORIES